Stronger Together Now
Janelle Guerrero, Owner & Co-Founder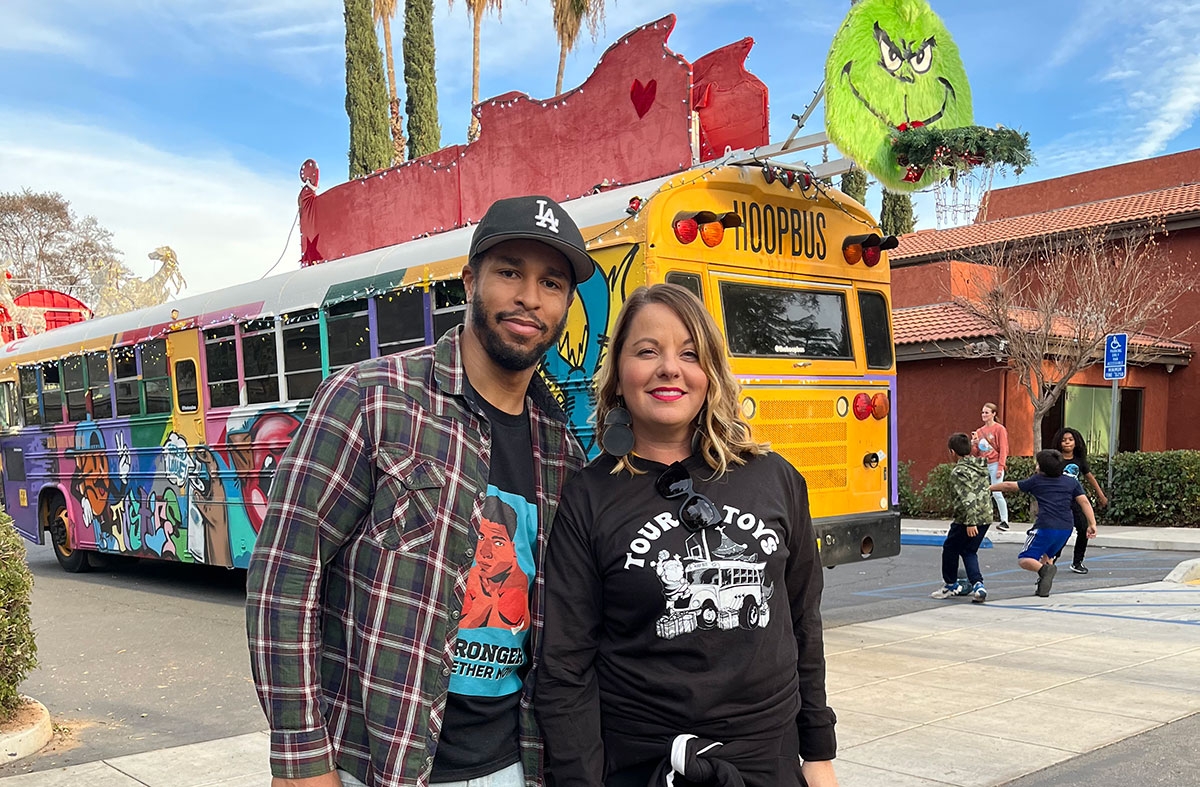 Janelle describes her organization – "Our organization follows the mantra 'enable, educate, and empower'. As such, whatever we learn, we openly teach and share within the community. We use these core values to restore and heal areas most heavily impacted by racism, COVID, and inequity. We serve as a connecting hub with collaborative efforts with other organizations. We create safe spaces for events that are culturally significant, in areas that typically do not have them."
While based in Rialto, STN is a 501(c)3 community outreach organization that aims to improve connectedness and provide resources for the people of the Inland Empire. STN operates as a mobile hub organization that services the entire Inland Empire on location.
The organization sponsors community outreach events, has a youth empowerment program, and has developed a volunteer app.
In addition to biannual Soul Food Festivals with food vendors and competitions, and their highly successful Juneteenth celebration held in 2022 at Sylvan Park, Redlands. There was a diverse gathering of 3,000 people attending the celebration, 80 vendors, 3 music headliners, and an exhibition at the adjacent Redlands Skate Park.
Currently, STN is partnering with SB Valley College to offer students a dedicated Youth Empowerment Program with a college credit-eligible focused curriculum covering impactful community service, career readiness, socio-emotional learning, and financial literacy. Janelle and the STN team are open to the possibilities. Ideas, opportunities, and impact seem endless for this mission-driven organization.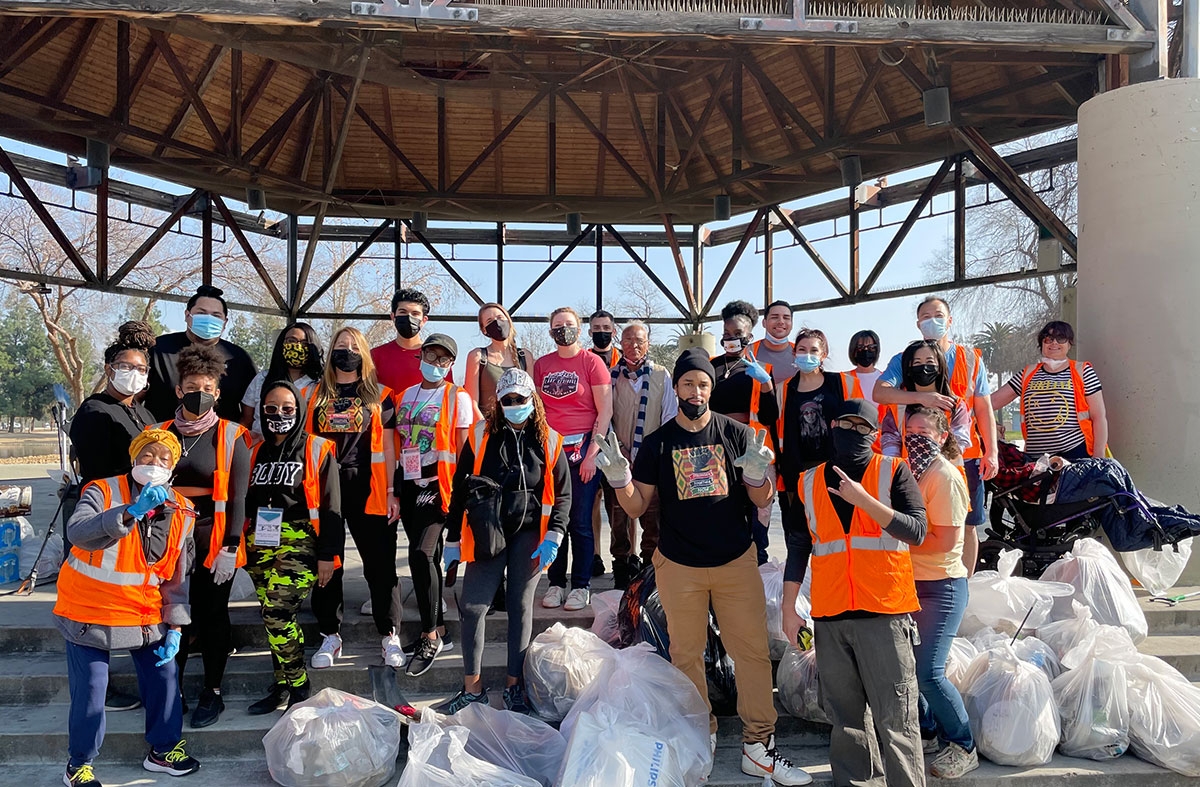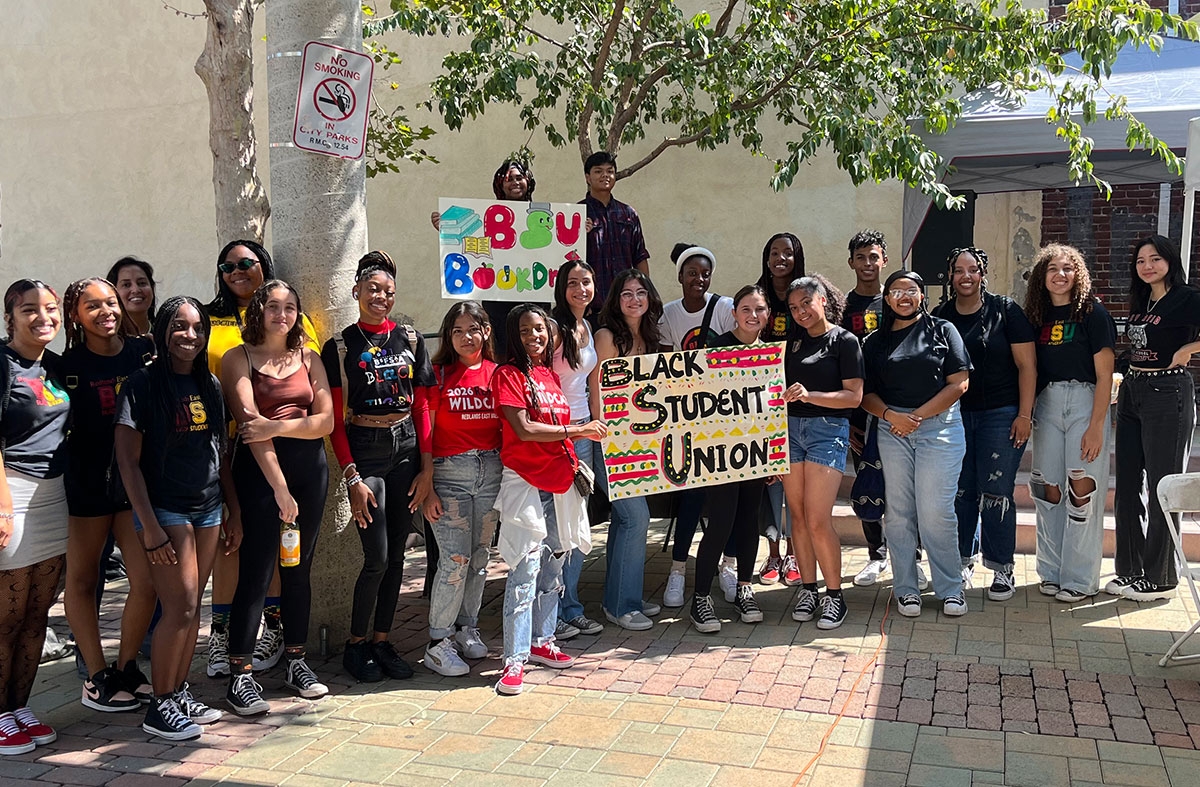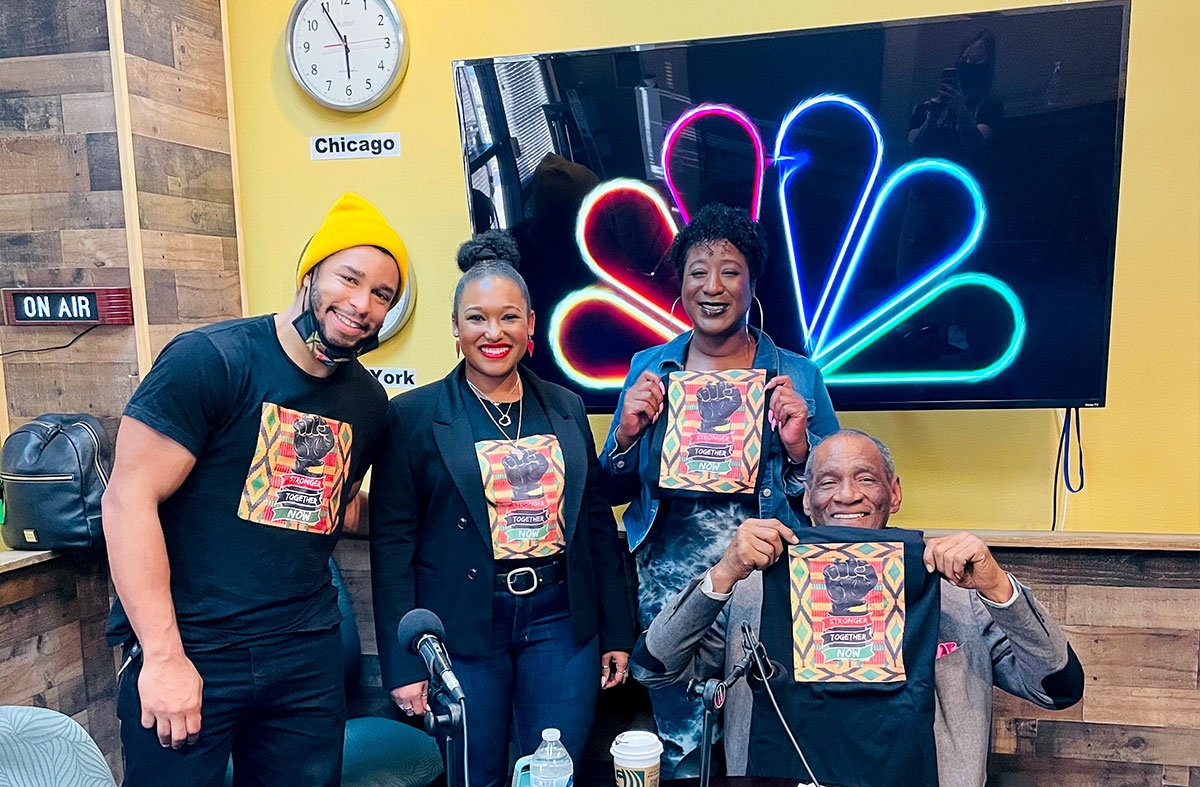 How the Inland Empire Women's Business Center Assisted:
Janelle Guerrero strategized with IEWBC consultants to transition from employee to business owner to co-founder of a thriving impact organization. Through the IEWBC It's Your Time (IYT) program, Janelle took on a partnership as a distributor for a retail clothing line called Woman to Women and created a social entrepreneur model out of that opportunity, putting 35% of the revenue generated into her new nonprofit organization, Stronger Together Now (STN). Janelle applied everything she learned from the IEWBC directly to her work with the nonprofit. She transitioned smoothly from the retail business to the nonprofit, identified the aspects of the venture that would be sustainable, and was open to what was possible.