Become a Certified Innovator of the Arts!
The Certificate in Arts and Entrepreneurship supports learning about the integration of arts practice and entrepreneurship, including how to start an independent arts business and bringing creativity to the process of entrepreneurship. It will serve the needs of students in the College of Arts and Letters and the Jack H. Brown College of Business and Public Administration. Art students will benefit from knowledge about entrepreneurship and Business students will benefit from increased creativity.
Certificate in Arts and Entrepreneurship - 24 units
REQUIRED COURSES: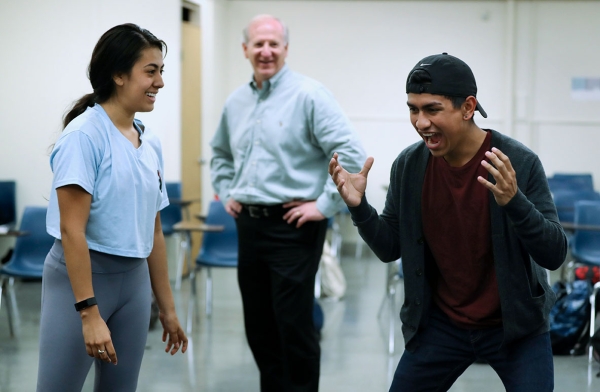 Choose one from the following section:
/ COMM 3211 Business and Professional Communication
/ ENTR 3000 Entrepreneurship and Innovation
/ ENTR 3003 Experiencing Entrepreneurship
/ ENTR 4420 Small Business Management
/ ENTR 5980 Reflective Essay
/ MKTG 3050 Marketing Principles
/ TA 3141 The Improvisational Mind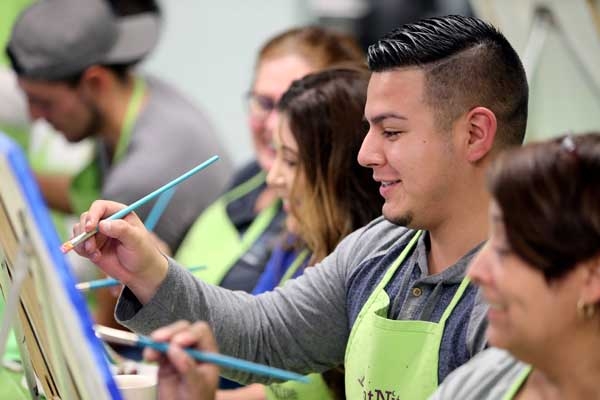 Choose one from the following sections:
/ DES 3500 Business of Creativity
/ ENTR 5430 Ideation and Creative Problem Solving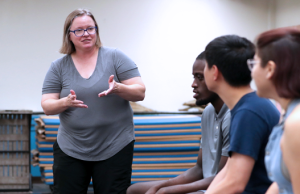 Choose one from the following sections:
/ ART 2260 Beginning Photography
/ ART 2290 Beginning Painting
/ ART 2240 Beginning Imaging and Illustration
/ ART 2320 Beginning Ceramics
/ ART 2330 Beginning Glass
/ ART 2350 Beginning Sculpture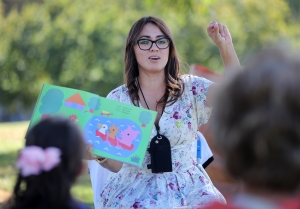 Choose one from the following sections:
/ ART 3240 Intermediate Imaging and Illustration
/ ART 3260 Intermediate Photography
/ ART 3290 Intermediate Painting
/ ART 3330 Intermediate Glass
/ ART 3270 Printmaking
/ ART 3320 Intermediate Ceramics
/ ART 3370 Woodworking and Furniture Design
/ ART 3430 Digital Fabrication: Functional Art/Object Design
Come and Kick Our Tires!
/ ADMN 1001 – Leadership for Global Challenges: Exploring the Entrepreneurial Mindset a General Education (GE Category E) course that explores the concept of entrepreneurship and how the entrepreneurial lens can be employed to help individuals understand, interact and change the world around them by solving pressing personal, social and global problems. Students will learn the skills and abilities consistent with an entrepreneurial mindset to develop as a whole person by better understanding human behavior, creative endeavors, social relationships, one's relationship to the environment and how stress and failure can be managed.
/ ENTR 3000 – Entrepreneurship and Innovation WELCOME TO A WHOLE NEW APPROACH... Add new skills in entrepreneurship and innovation to your career toolkit! Examines the sources of new ideas and innovation, how ideas move from mind to market, the facets of the entrepreneurial mindset, and how entrepreneurial models and approaches can be applied in any organizational or societal context.
Entre Quick Links