OCS Construction Services, Inc.
Mark Vaca Sr., President
OCS Construction is a full-service general contractor with specialized experience in vertical and horizontal construction, including tenant improvements, roofing, heating, ventilation, air conditioning, asphalt paving, concrete, and landscape. OCS Construction Services, with the assistance of the IE SBDC, is a certified 8(a) firm through the Small Business Administration's 8(a) program.
How the Inland Empire SBDC Assisted:
Mark Vaca, President and CEO of OCS Construction Services, first came to the IE SBDC in February 2015. He had attended a certification workshop that Karla Gonzalez was instructing in the TVe2 Outreach Center for the IE SBDC. He was interested in pursuing the 8(a) SBA certification and did not know how to go about it. After the workshop, Mark and Karla met to discuss the process of applying and Karla explained she could assist him with the process at no cost. After a couple of months of working with Karla on the application, OCS Construction Services was approved and certified as an SBA 8(a) Contractor.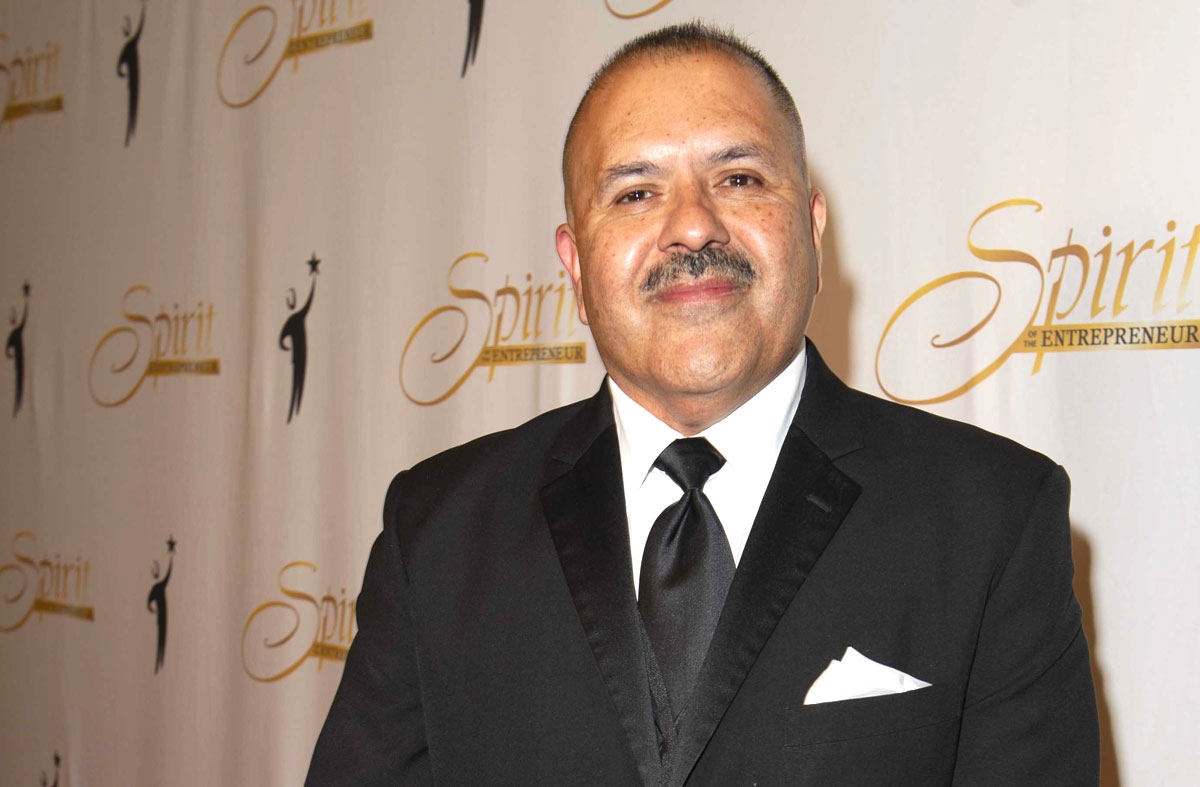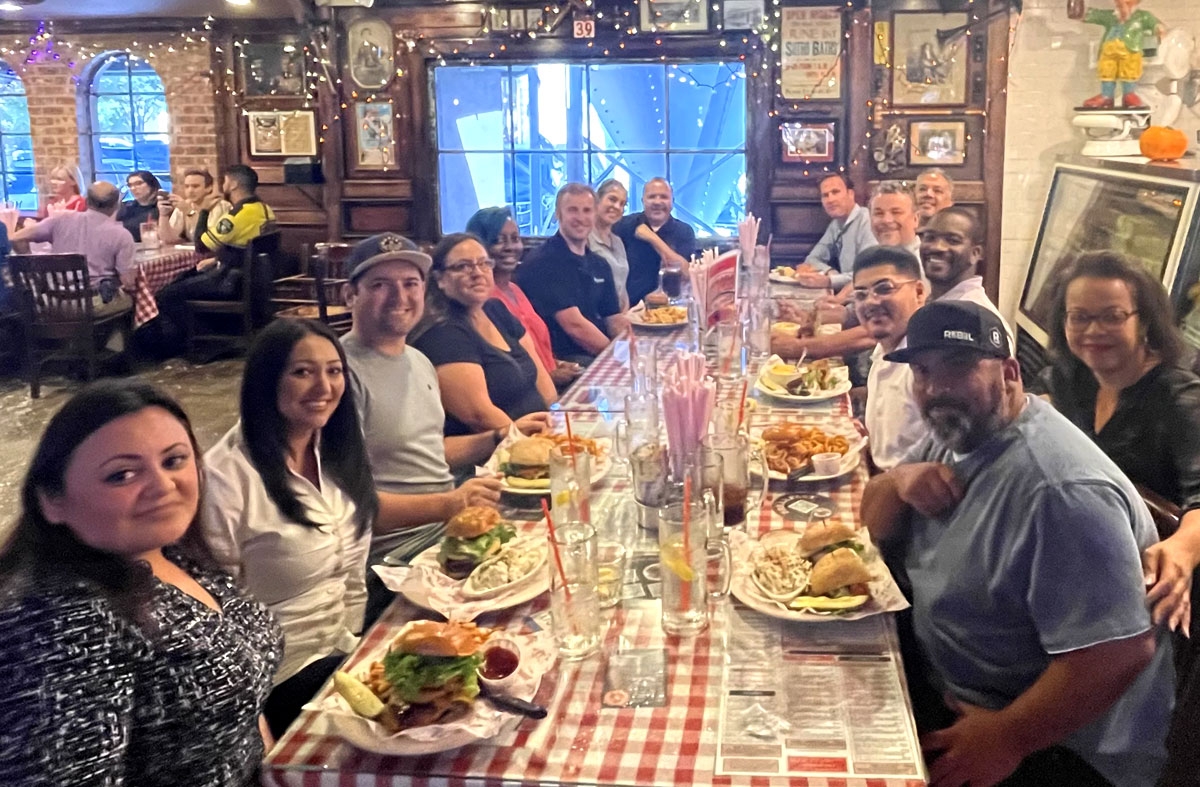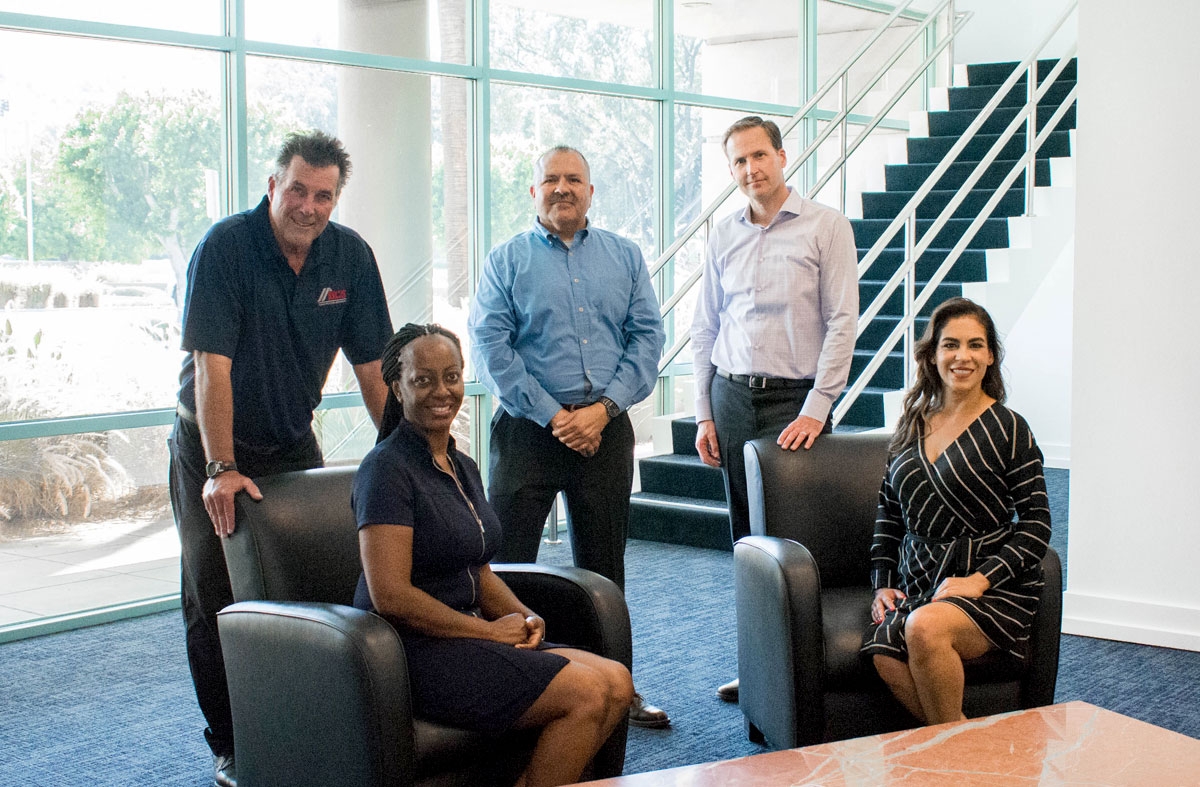 Mr. Vaca has been successful at securing contracts that are sole-source contracts for 8(a) firms and in April 2022 the U.S. General Services Administration (GSA) awarded him a $460,908 asphalt replacement contract for the Lukeville Land Port of Entry (LPOE). This award supports several key GSA initiatives. It not only marks the start of Bipartisan Infrastructure Law (BIL) funding use but also aligns with GSA's FY22 agency-wide goal of increasing the allocation of awarded contracts to small, disadvantaged businesses.