Netvolutions Technology Group
Jesse Simms, Founder and President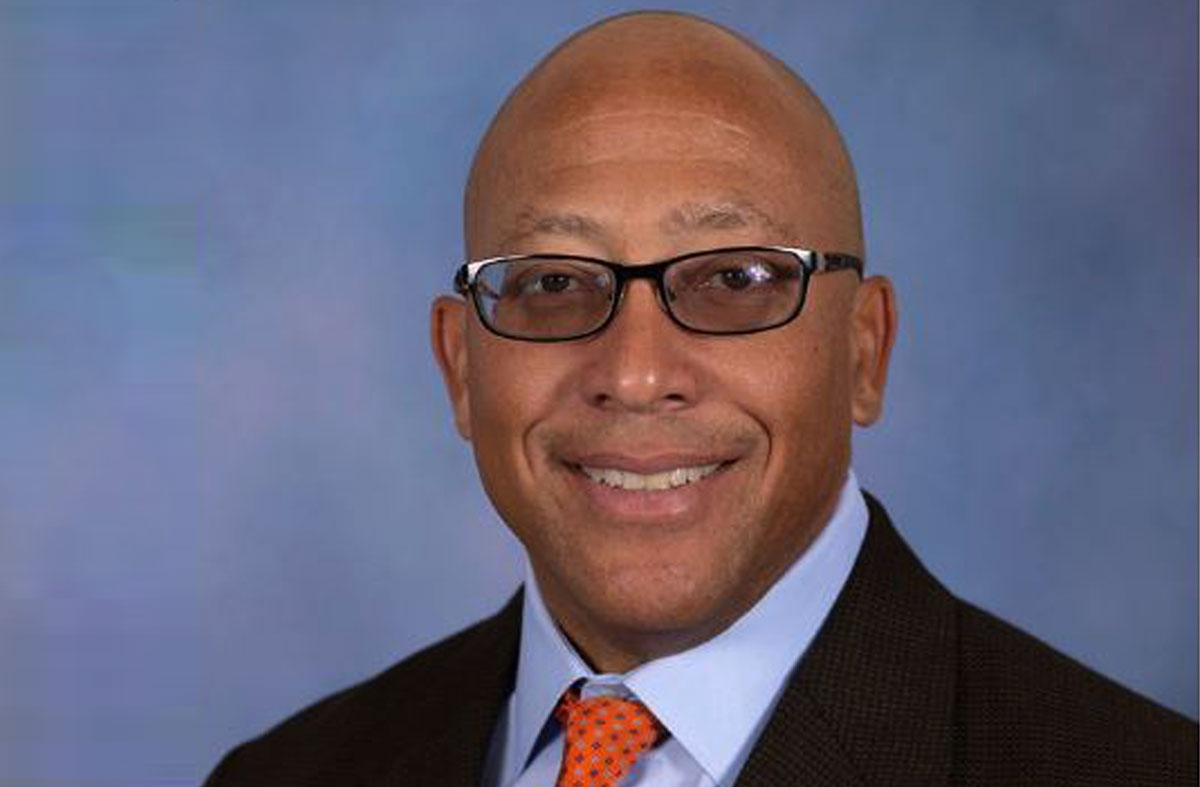 Netvolutions is derived from two words summarizing the Evolution of the Network = Netvolutions.
Netvolutions Technology Group is a veteran-owned technology business located in Southern California. They are a team of motivated, dedicated, technology think-leaders that take the time to understand your unique approach to business. Netvolutions was started in 2013 by Founder and President, Jesse Simms. Jesse spent 15 years with large companies that used enterprise technologies. His accomplishments include establishing the technology department of an international company, whose footprint covered more than 12 time zones. He developed a data center and traveled extensively to implement and maintain this infrastructure. Jesse saw that the needs of small and medium-sized businesses were marginalized by enterprise companies. He made it his personal mission to educate the SMB market about the technologies leveraged by the corporate giants. And is helping the SMB market to harness the power of the enterprise systems used by the big guys, but on a scale that can be attained by the SMBs. Netvolutions is dedicated to strengthening the technology infrastructure of the SMB marketplace. He truly believes that the strength of the nation, he took an oath to protect, is built upon the backs of small and medium-sized businesses.
How the Inland Empire Small Business Development Center /IESBDC Assisted:
The Inland Empire SBDC assisted Jesse with his company, Netvolutions when he sought marketing assistance. He founded his business but discovered he lacked the marketing skills to prevent a stall in sales. He wanted to learn about improving his online presence and later found that the SBDC could help in other areas such as business management, sales processes, accounting, and website optimization. Jackie reviewed Jesse's website and updated the content after working on the marketing strategy template. Their work taught Jesse about his target audience, their key pain points, and how he can target his marketing with valuable sales proposal ons and effective content. SBDC consultants also assisted Jesse in developing a sales process whereby Jesse was able to qualify clients, develop a tactical sales process, and seamless client experience. Jesse needed more business coaching in gaining a broad, high-level view of his business since he seemed to be unsure of himself. He felt like his strength was in the technical components of the business but lacked in other areas. Jackie coached Jesse in accounting and profitability. Jesse has since been able to increase prices, eliminate loss leader clients, and bill accordingly. This has improved his ability to turn a profit as he grows his business. Leonard was instrumental in assisting Jesse in updating his website and providing valuable technical hands-on assistance to supplement the content work. Wendy Main helped Jesse migrate his rudimentary accounting system into Quickbooks, set up his chart of accounts, and gain a working knowledge of operative financial management.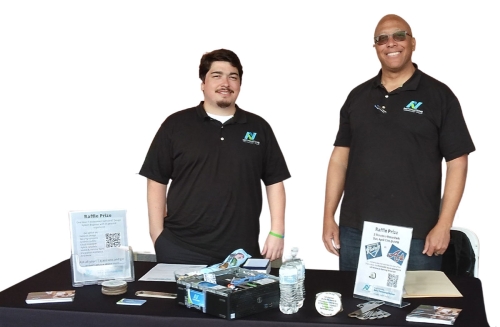 As a result of the services provided by expert consultants from the Inland Empire SBDC, Jesse was able to increase his revenue by $10,000.00. The marketing efforts through improved and targeted content, and website optimization improved Jesse's online presence and led to acquiring the new business. He also improved his accounting prowess with organized financials which sharpen his profitability. Jesse's work with the consultants with the SBDC also resulted in one additional job being retained.