Jimenez Sisters Ranch
Michele Jimenez, Owner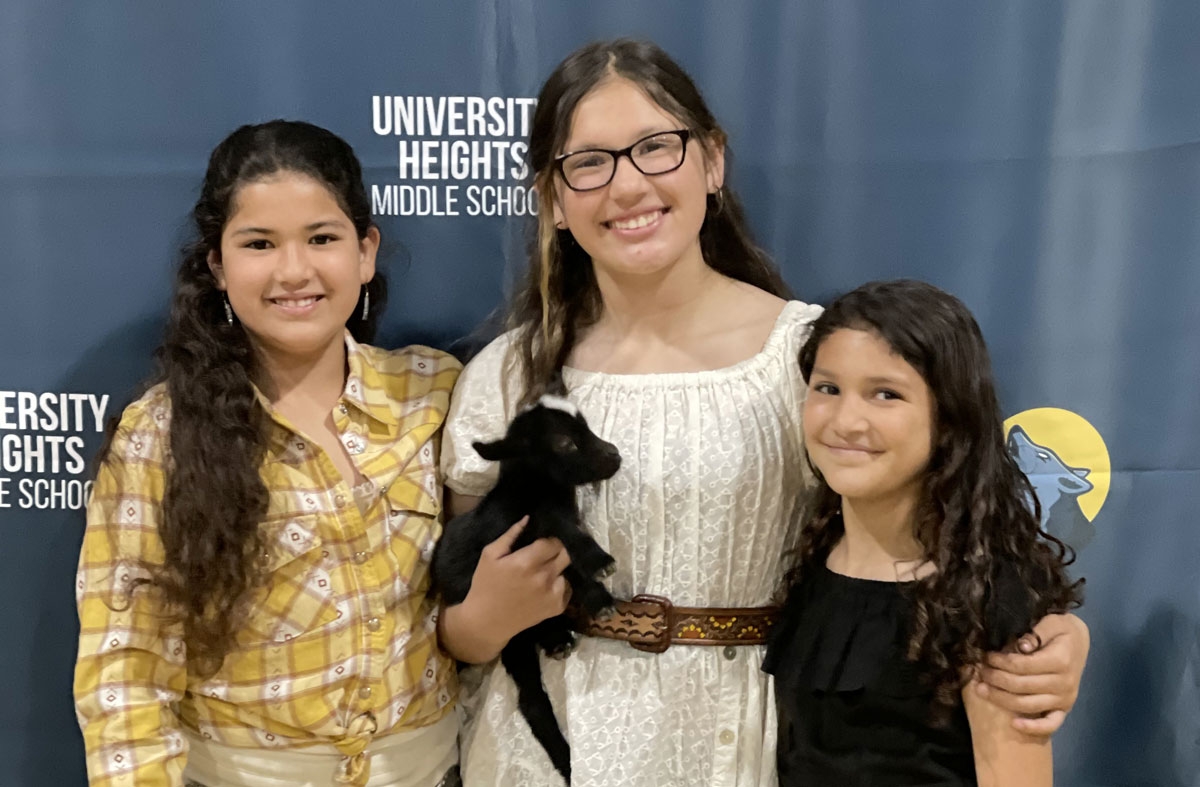 Michele expresses an appreciation for the support of the Women's Business Centers, saying, – "It is such an inspiration to find and be a part of an organization founded on providing women with the tools and resources to be successful entrepreneurs."
Based in Riverside, the pandemic kept all four Jimenez sisters at home with not much to do but care for and milk their goats.
They were bringing in 1-2 gallons of milk each day, so the sisters tried making goat milk soap. They started giving it to friends and family, who loved the products and asked for more. With the guidance of Michele, their encouraging mother, a business was born. The Jimenez Sisters Ranch (JSR) sells a range of personal care products made from naturally derived ingredients in a socially responsible and ethical manner. The business is receiving press coverage from Ricki Lake and Talk Shop Live, Women's Entrepreneur Week, and the Behind Main Street podcast. Michele expects that community and social media presence will gain even more coverage.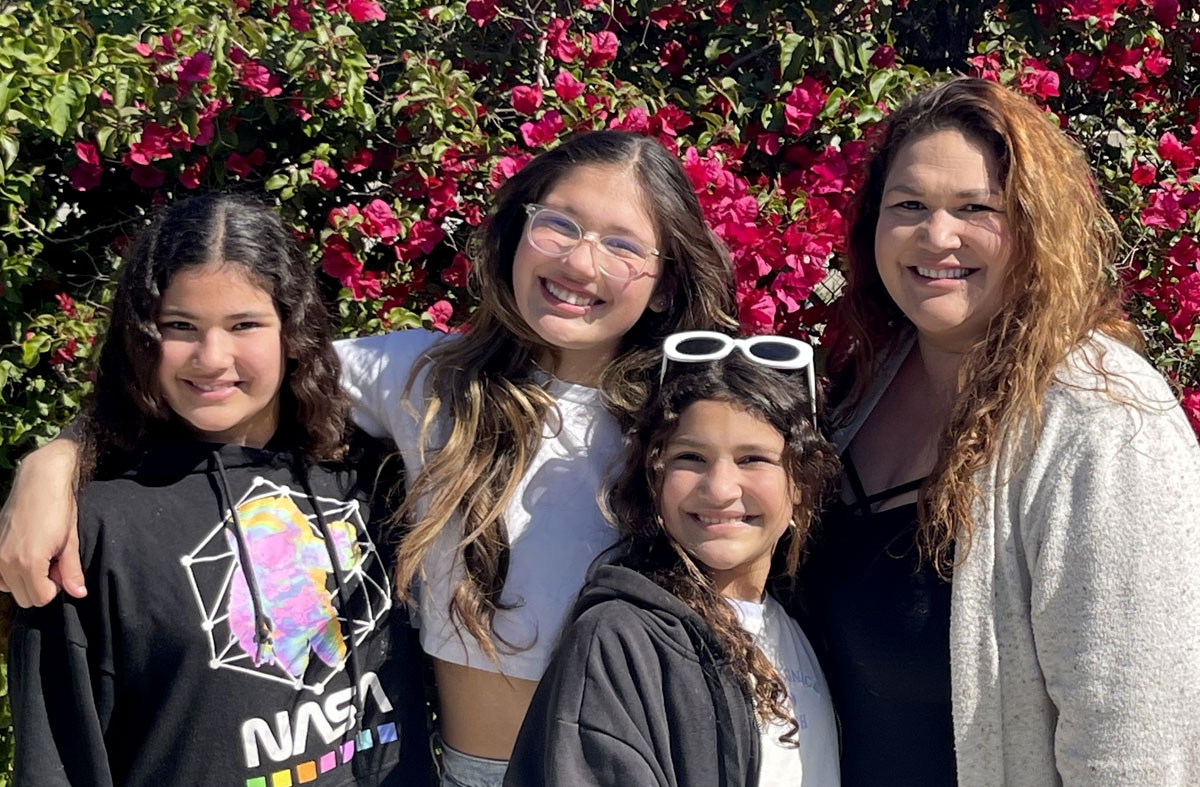 How the Coachella Valley Women's Business Center Assisted:
With the help of WBC counselors, they provided guidance in mapping a clear path of business-building steps that JSR would need to take to become successful. Michele started attending classes and programs at the Coachella Valley Women's Business Center /CVWBC and shortly after began counseling at the Inland Empire Women's Business Center /IEWBC, and her daughters would listen along. She also attended workshops on accounting and financial tracking.
She would schedule FREE one-on-one consulting sessions - together with her daughters participating. They would all work through the meetings and related assignments together as a family. Through the dedicated WBC counseling, JSR has significantly grown its brand presence and awareness, and knowledge of its customers. This led to connecting with their distinct target client base, which converted to sales.
Scaling the business has been a challenge in terms of synchronizing all aspects of the business. So, JSR is in the process of hiring four people to help with sales, operations, and goat milking.